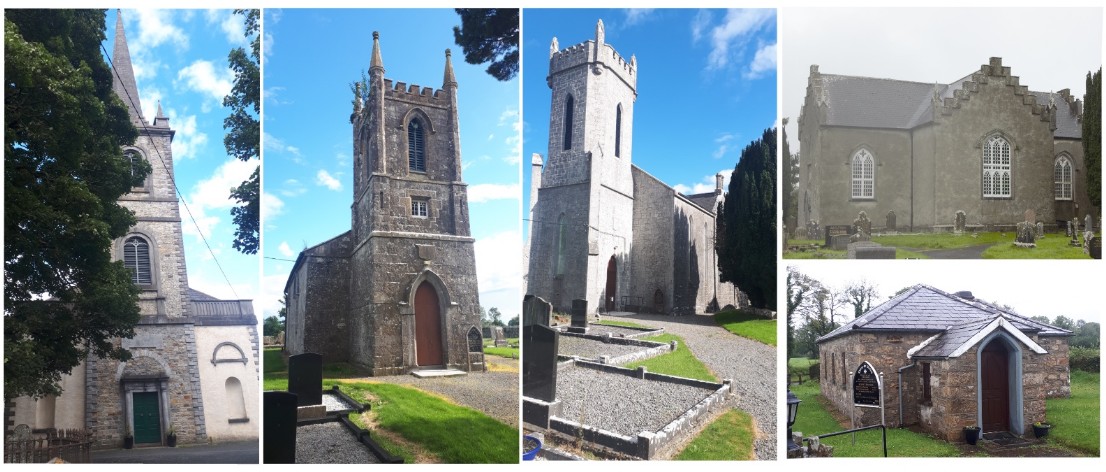 On behalf of the parishioners I welcome you to this website and our Parish Group. The Longford group is a bible based, prayer focussed, faith driven, servant hearted group of disciples of Jesus Christ.

On this website you will find out what is going on and what you can be involved in. If you are local or new to the area you are most welcome to join us.
– Revd. Simon Scott (Rector)

The Longford Group of Parishes are evangelical churches belonging to the Church of Ireland in the dioceses of Kilmore, Elphin and Ardagh. The group consists of five churches:
St. John's, Longford, St. Paul's, Newtownforbes, St. Paul's, Kilashee, St. Catherine's, Ballymacormack, and Clooncumber chapel of Ease.
Our parish School is
St John's National School
on Battery Road, Longford. The School offers classes from Junior Infants to 6th Class.
For further information or enrollment enquiries for

St John's National School

please contact:
or visit their website by clicking the button below.
Our focus is to seek and serve the living God through active relationship and faithful living in response to Gods invitation of love to come follow him.
The parish group seeks to provide faithful witness of God through relationship and fellowship, bible study and persistent prayer. The parish groups daily commitment is to pray for our communities, neighbours and local needs and to devote ourselves to listening to God's guidance through scripture and seek ways to serve in God's kingdom as the Lord guides.

9.00am - Kilashee or Ballymacormack (alternating weeks)

10.30am - Newtownforbes
12.00pm - Longford
Clooncumber meet 3rd Sunday of the Month at 4pm
----------------------------------------------------------------------------------------

St. John's, Longford (Eircode: N39 KP59)
St. Paul's, Newtownforbes (Eircode: N39 A384)
St. Paul's, Kilashee (Eircode: N39 FP68)
St. Catherine's, Ballymacormack (Eircode: N39 A520)
Clooncumber chapel of Ease (Eircode: N41 XY32)