WALK WITH US
to Easter and beyond. Join our walking challenge and walk with us for 8 weeks. Get outdoors and enjoy the beauty around us. Our Walk with Us Challenge in aid of St. John's church, Longford is a fun way to get fit and walk off those Easter Egg pounds! Get your family, friends and workmates involved and make the challenge more fun.
Open to all ages, abilities and locations. Register now to Walk with Us from the
4
th
April 2021
.
Sign Up! Register for Walk with Us by filling out the form and donating through the
Paypal
link below.
First you need to decide which level is right for you and register accordingly. Each week you will receive a new walking challenge and to make it more interesting we will also throw in a fun challenge!
Don't forget to encourage your friends and neighbours to join in as well or sponsor you by donating through the same
Paypal
link below.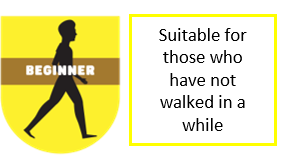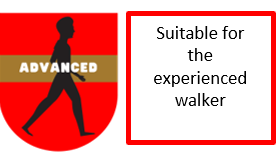 Achieve your goals and collect weekly medals and trophies along the way.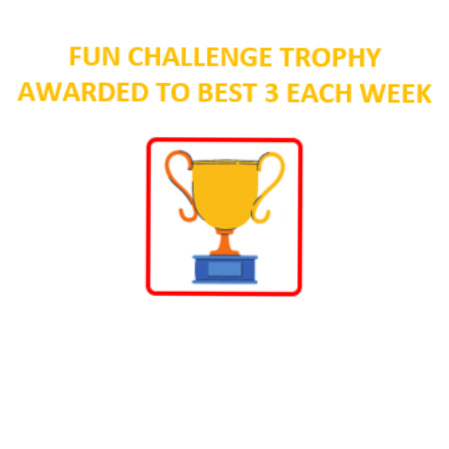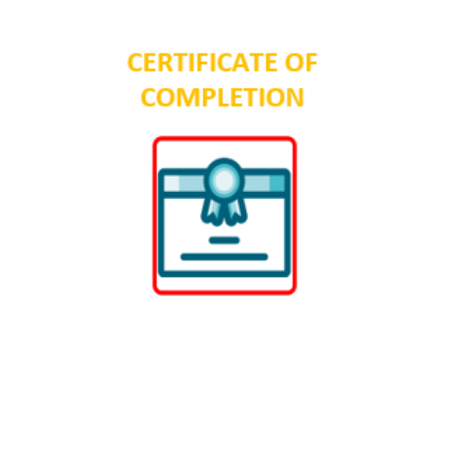 Join us on our 8 week
Walk with Us
fundraiser individually, as a couple or as a family.
If you are unable to
Walk with Us
but would like to make a donation you can click on the
Donate
Button.
We thank you for your support.

Each week we will add some fun as we challenge you to notice the things around you as you walk.
Each week 3 winners will be awarded the Fun Challenge trophy.
All entries can be submitted through:
or via WhatsApp on
083 029 1170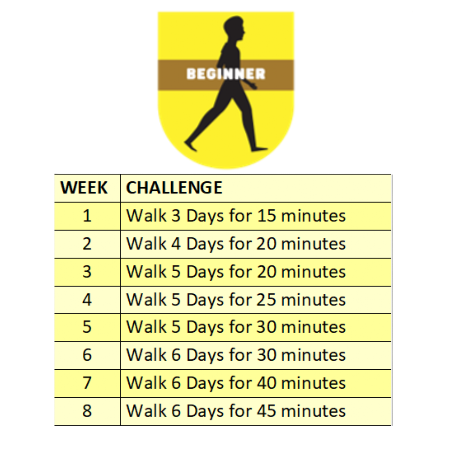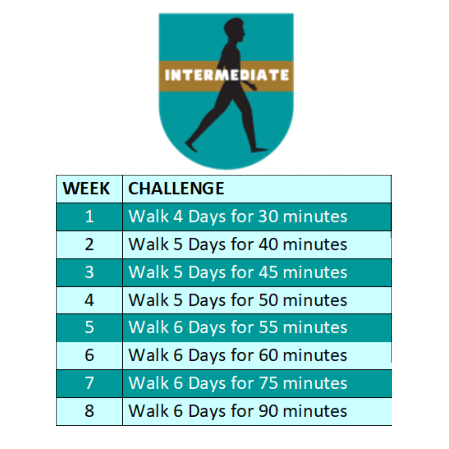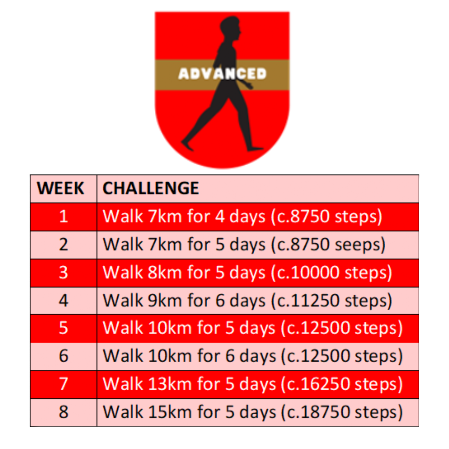 As a beginner, you should focus on using good walking posture and technique as you steadily build your walking time.
Brisk walking for 30 minutes per day, totalling 150 minutes per week, is recommended by health authorities to reduce your health risks for heart disease, stroke, diabetes, and other conditions.
Always talk to your doctor before starting any new exercise program, especially if you have any underlying health condition.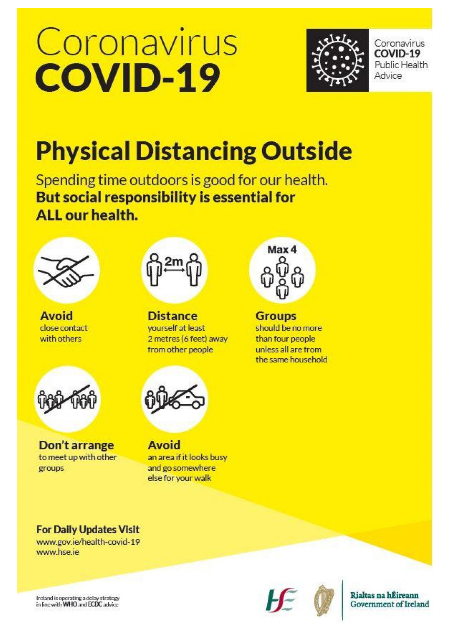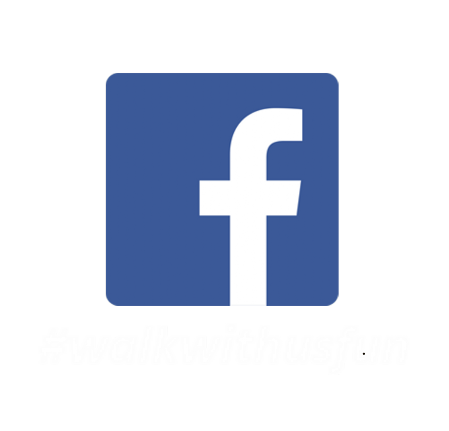 Email:
WalkWithUs.Fun@gmail.com